Connecting Business | Lifestyle | Community


CENDANA : Inspiring eBusiness Communities
Inspired by the cendanawangi (santalum album) from the pristine rainforests in the Heart of Borneo, Cendana represents people who share the same passion to build and grow successful businesses and organizations. And like the wafting, lasting fragrance of its namesake beloved by so many, Cendana connects people from all walks of life – entrepreneurs, customers, partners and employees – in eBusiness communities that make a difference.
---
All-in-one system
Automated updates and real-time integration across all business functions.
Easy to use
Powerful features at your fingertips.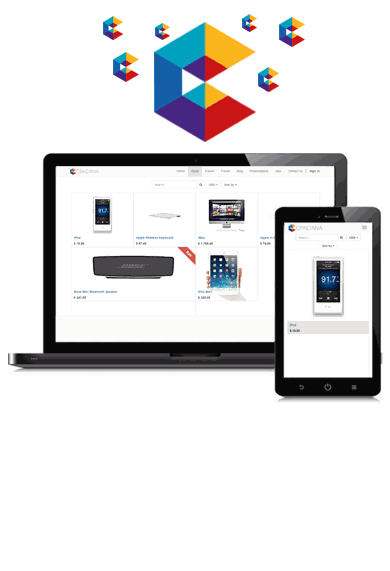 Cloud-based
Accessible online anytime & anywhere. All you need is a device with a browser and internet connection.
Dashboard
Easily generate financial and analytical reports.