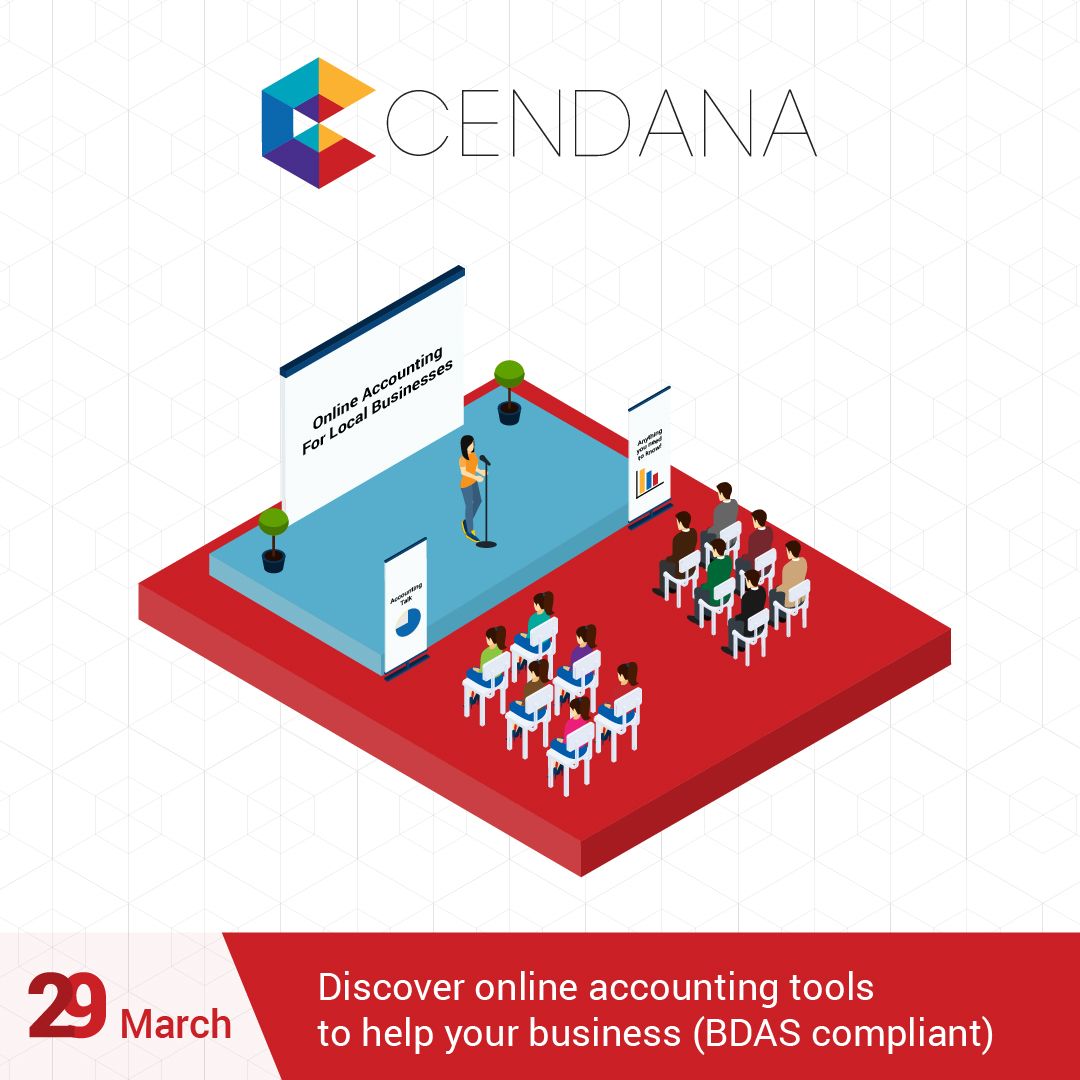 Online Accounting for Businesses

29 MAR 2019 (FRI), 5PM - 6PM
BRIDEX Hall 1

Learn more about Brunei's first Standards Guided Cloud Accounting tool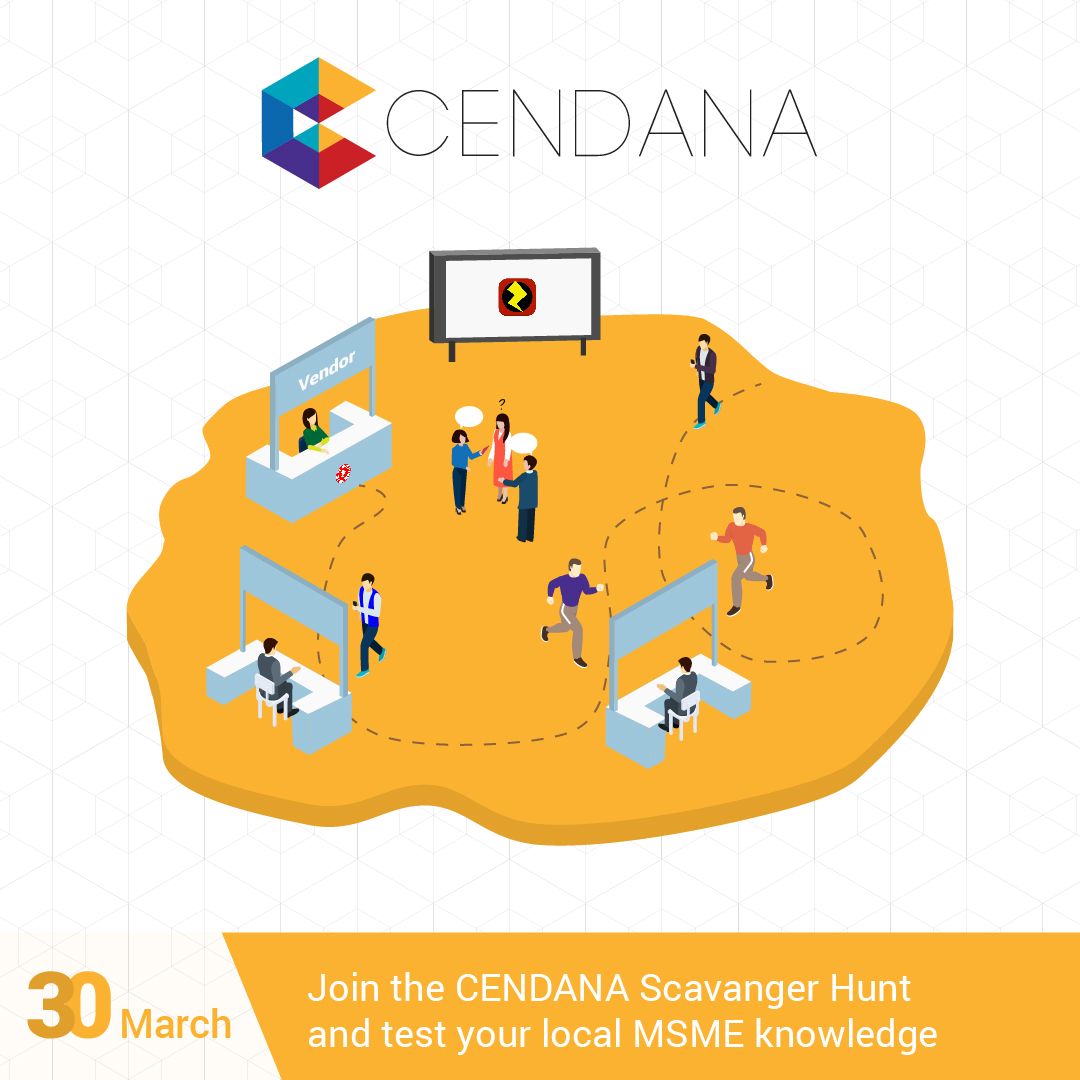 CENDANA Scavenger Hunt

30 MAR 2019 (SAT), 1030AM - 1230PM
BRIDEX Hall 2

Search for clues, solve MSME trivias and win prizes! Registration is free!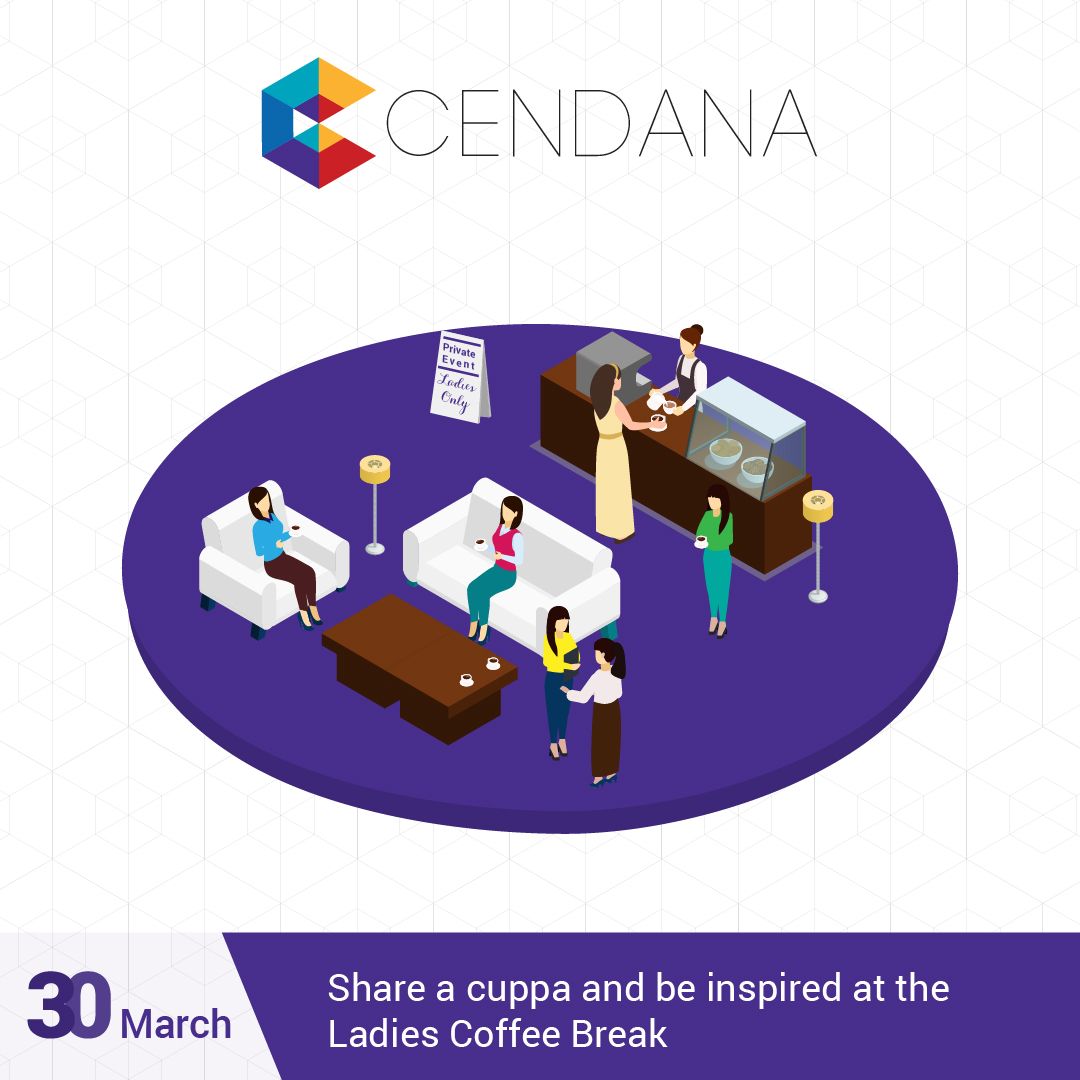 Ladies Coffee Break

30 MAR 2019 (SAT), 4PM - 5PM
BRIDEX Hall 1

Share a cuppa and be inspired by our fireside chat panelists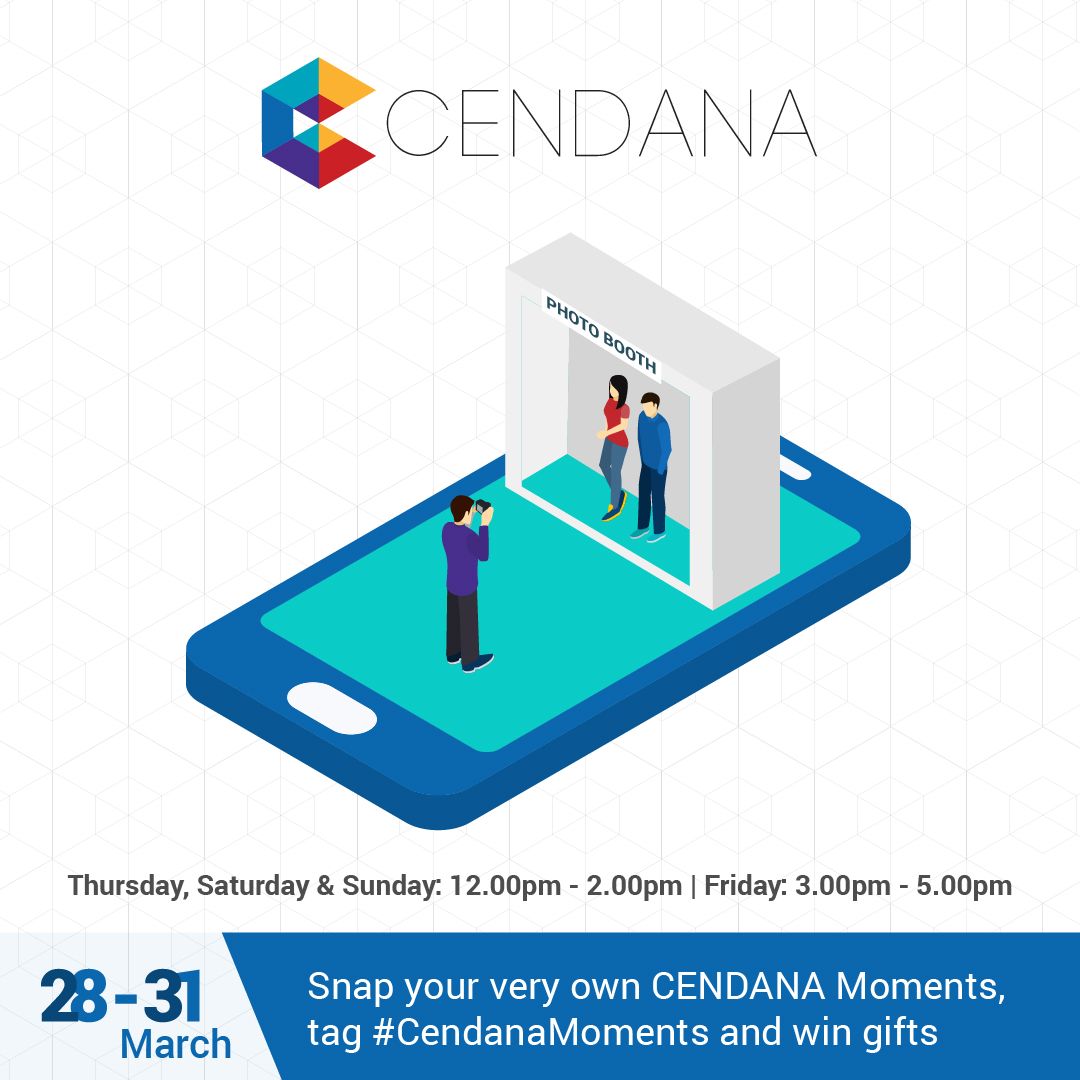 CENDANA Moments

28 - 31 MAR 2019
12PM - 2PM (THU, SAT, SUN), 3PM - 5PM (FRI)
BRIDEX Hall 2

Snap your very own CENDANA Moments, tag #CendanaMoments and win gifts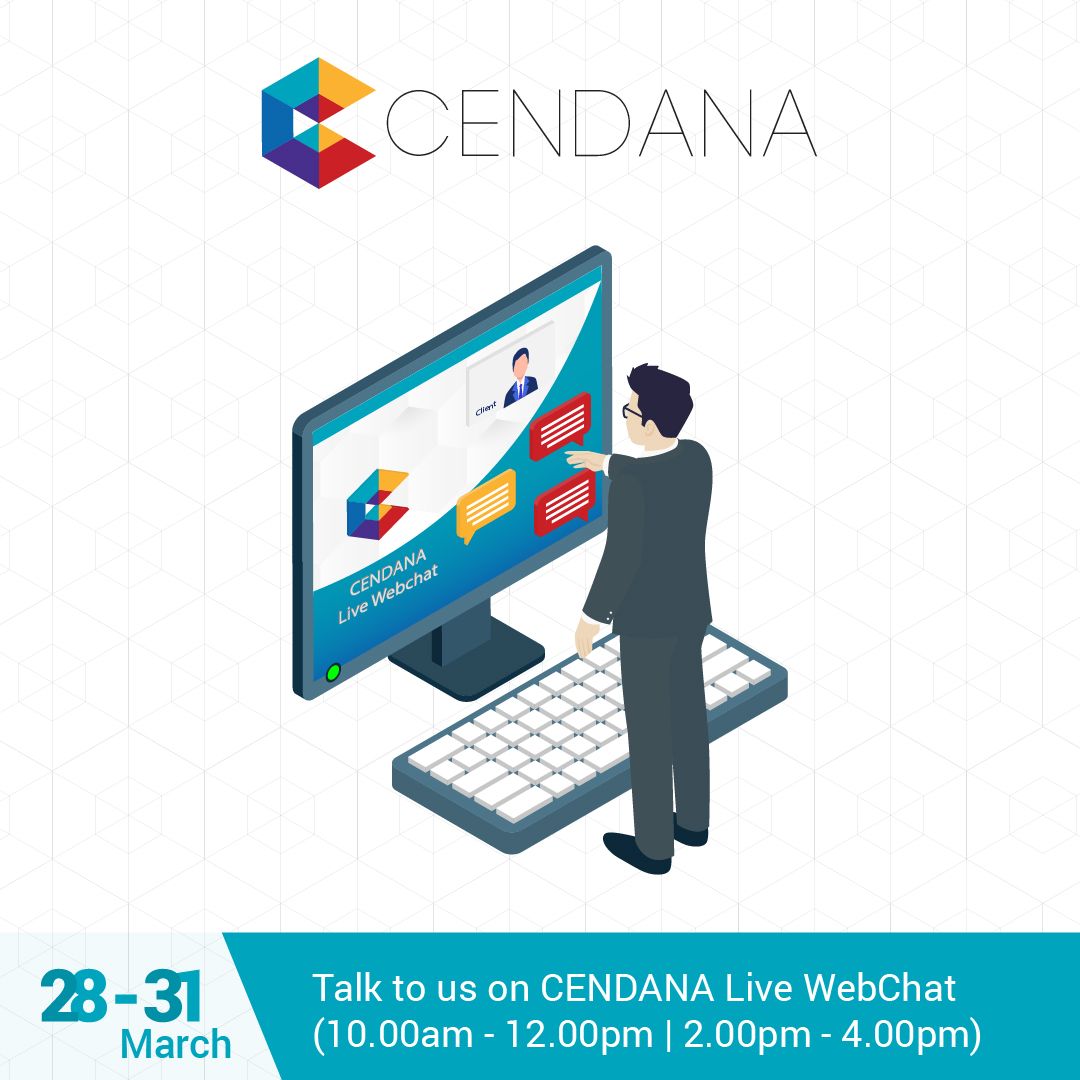 CENDANA Live Web Chat

28 - 31 MAR 2019
10PM - 12PM & 2PM - 4PM (THU-SUN)
BRIDEX Hall 2

Chat with us online to learn more about what CENDANA can do for your business!